Гарольд Найт (Harold Knight, 1874-1961) - британский художник, портретист, жанрист и пейзажист.
A Grey Day ( Кристис)




The Black Jacket (Кристис)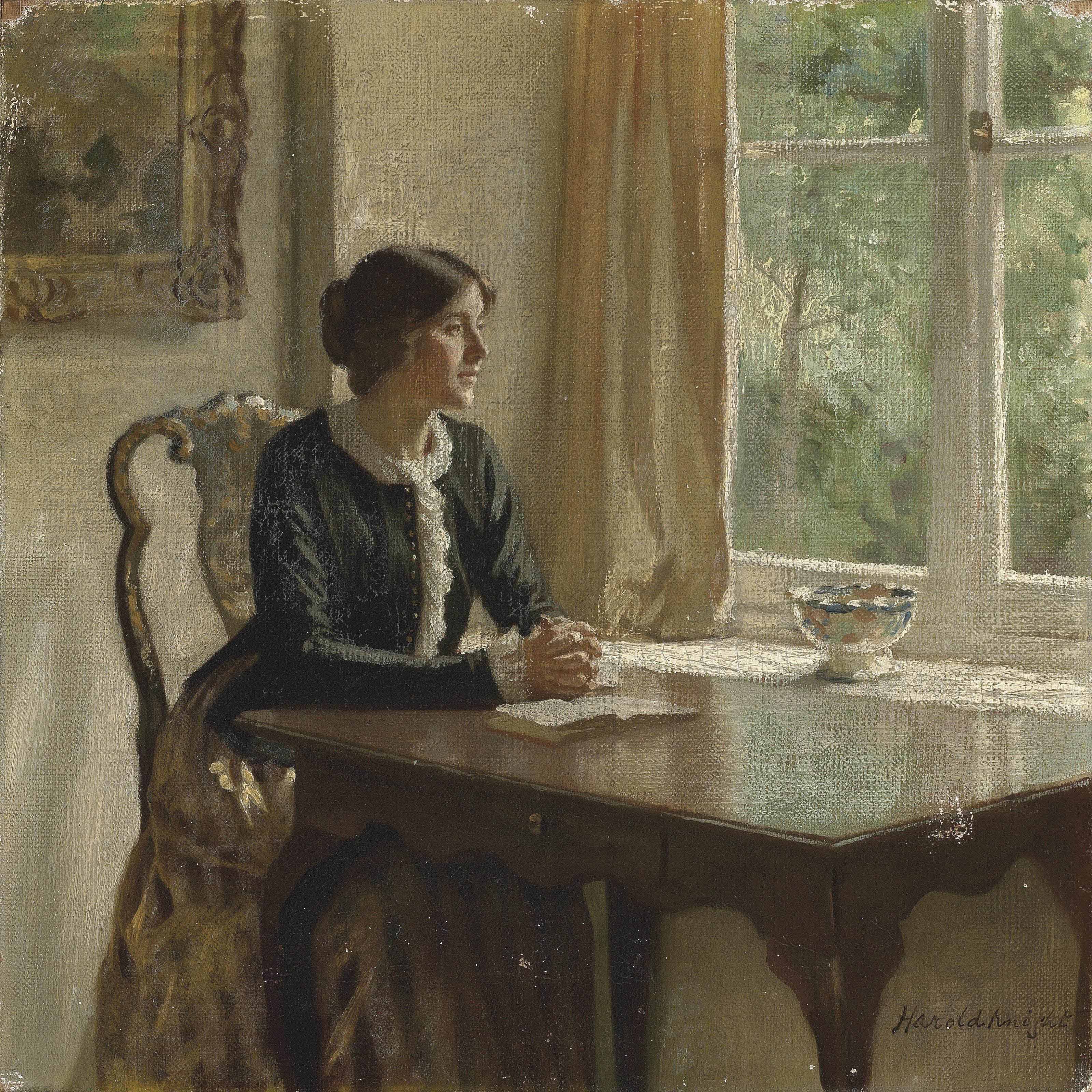 Portrait of Florence (Кристис)

In the garden, Summer (Кристис)
Girl Combing Hair (Bury Art Museum)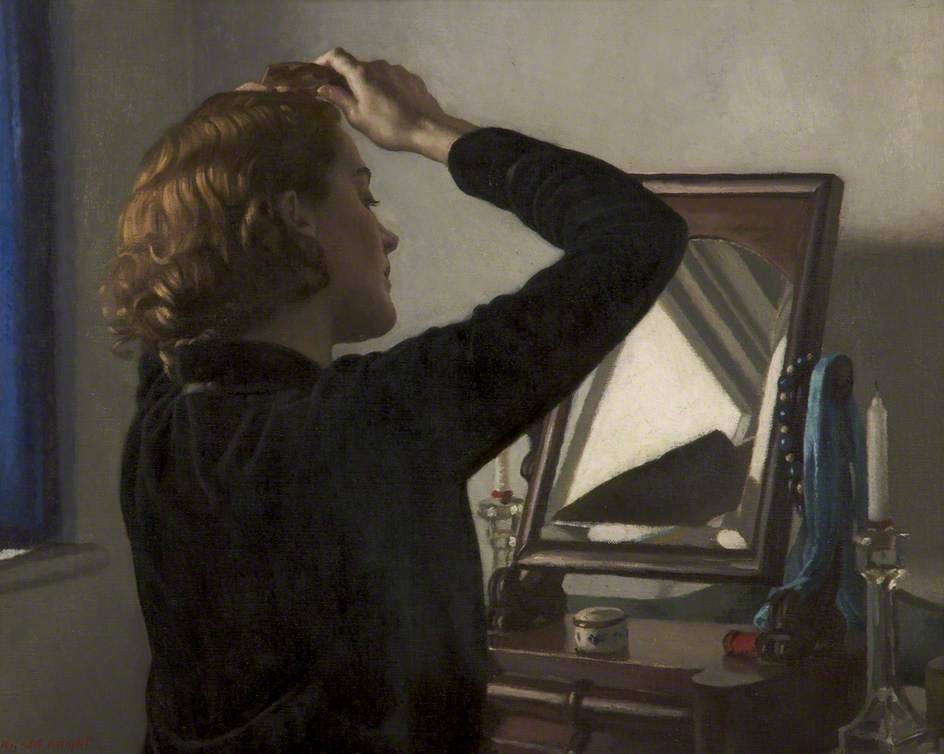 Ethel Bartlett. (Royal Academy of Arts)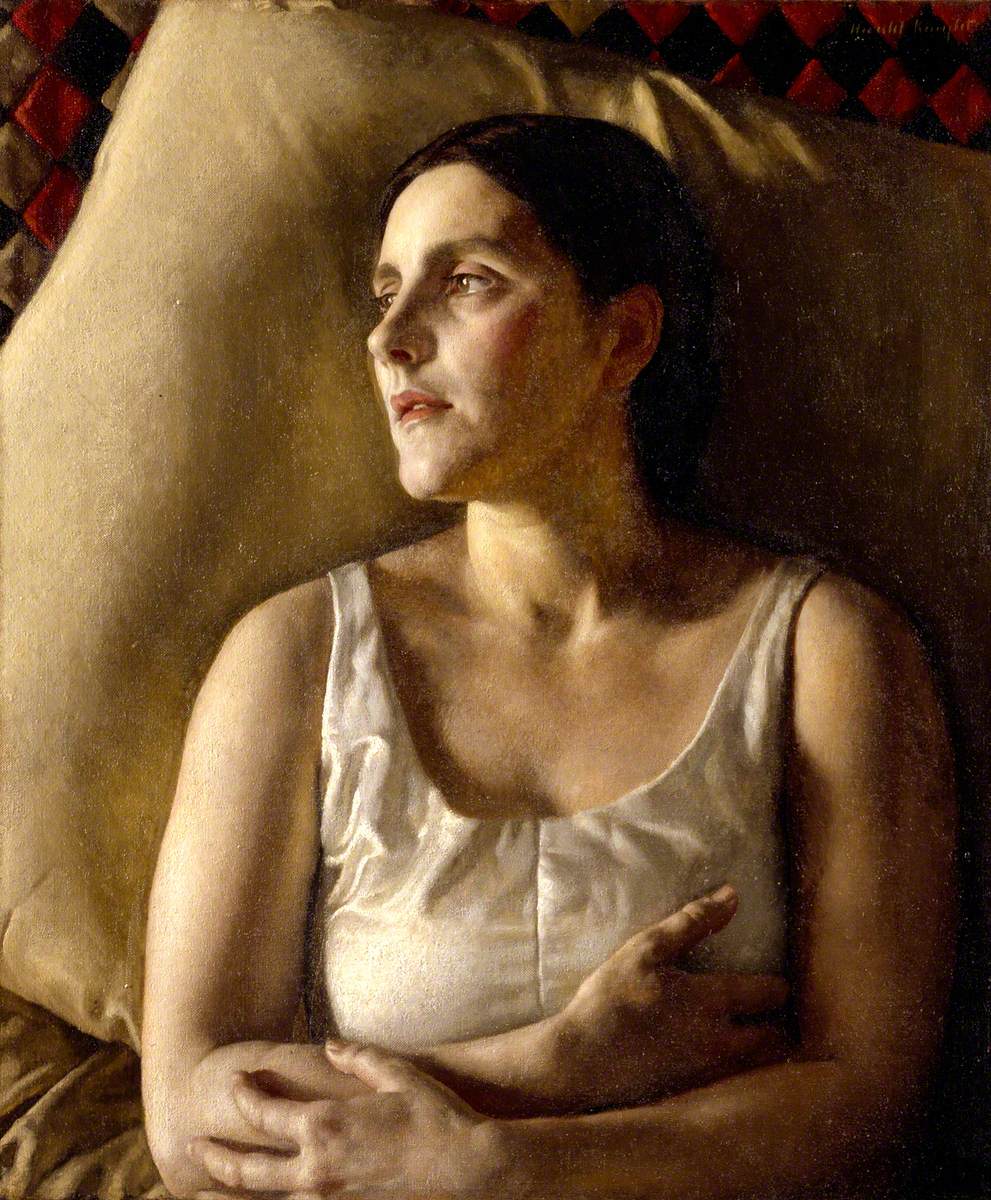 The Brass Goddess (Bonhams)
Творчество его жены, Лауры Найт, пожалуй, более известно любителям живописи.